Trip reports - Bagan, Mt. Popa, Inle lake, Kalaw, Train, Pakokku, Mindat trip
Bagan, Nyaung Oo, Mt. Popa, Inle lake, Kalaw, Train, Pakokku, Mindat (21 Jan - 07 Feb 2011)
Bagan & Mt. Popa | Shan state | Ayeyarwaddy & Chin hills | Mindat & Mt. Victoria | Pakokku, Phakhan Gyi & Bagan

Bagan is one of most famous tourist places in Myanmar for its 11th century ancient temples and pagodas as well as closeby Ayeyarwaddy river, Mt. Popa extinct volcano and the local life and scenes surrounding the monuments. Bagan sunset is a must see for all tourists. Also taking a boat ride on the Burma's longest river is one of memorable events. However only few foreign travellers would think about hiking up the exploded crater of the extinct Volcano up to its 1500 meter peak.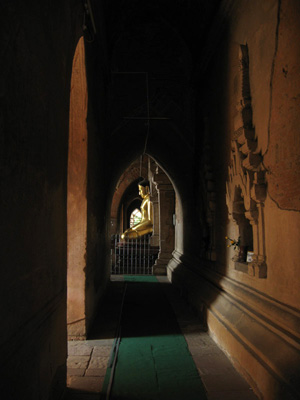 Tunnel inside Htilo Minlo temple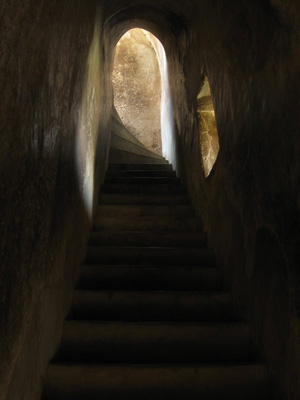 Staircase inside the thickness of the wall of Shwe Gu Gyi temple



Pagodas after pagodas in Bagan and Nyaung Oo
Ancient monuments spread over a large area. Usually the ones within the old Bagan and Nyaung Oo area get attention. There are, however, more old temples to the north of Nyaung U, east and south of Bagan, and on the western side of the Ayeyarwaddy river. A week could be easily spent exploring these temples by bicycles and boat.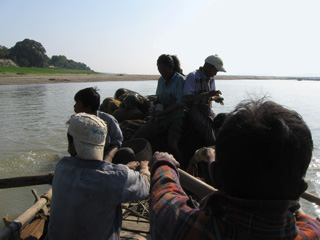 On a fishing boat on the Ayeyarwaddy river - a row boat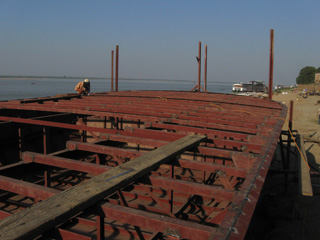 Boat construction
This could be called hand-made boat. Thousands of hammer blows have been used to form the hull and buckhead plates, as well as beams.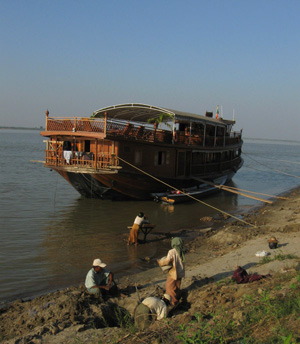 How many different lives could you imagine out of this picture?
The poor family at the foreground are expecting to find at least a little piece of gold by digging the riverbank, and panning. They have been digging and panning for two days already and there is still no find. Actually these areas have already been digged up but then they don't have any other jobs right now so they are keeping up their hope.

In their back is a luxury tourist boat. The crew members are preparing for a charter trip. These peoples think they are lucky to be employed. Tourists will arrive the next day to take a two nights trip upstream to Mandalay.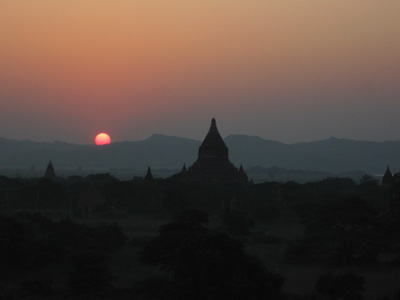 Sunset over Bagan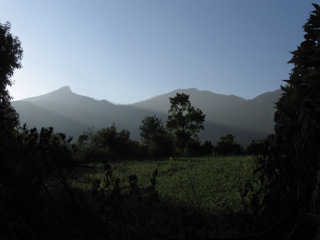 The trailhead to Mt. Popa peak is the village at the entrance to the crater
The trail through the exploded crater starts at the Popa Mountain village at the opening of the crater.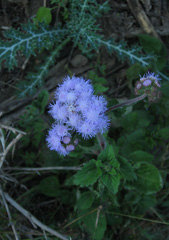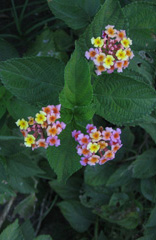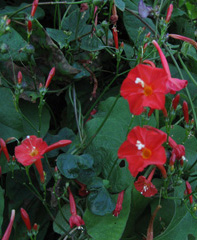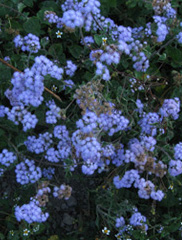 Wild flowers of volcanic land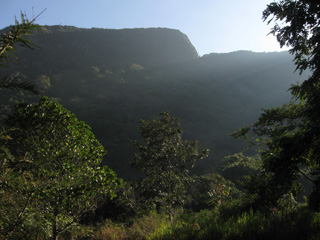 Start trekking up the crater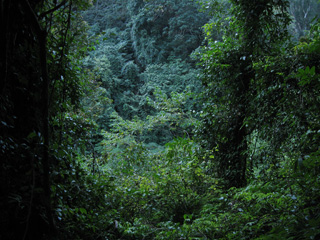 Through the thick forest in the crater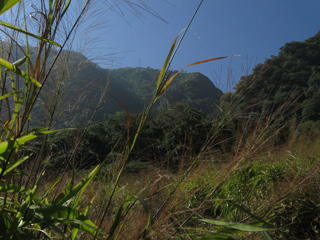 View of peaks from an opening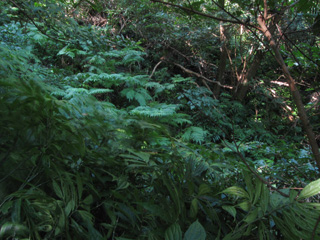 Inside the thick jungle again where we safely got lost a few times..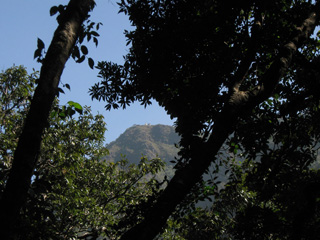 View of the peaks again.. there are 3 high peaks with pagodas on top



The main peak with radio/tv towers and a pagoda; it took us about 4.5 hours to reach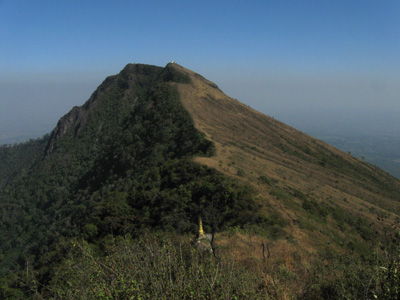 Other two peaks in the distance with pagodas on top; the left side is the crater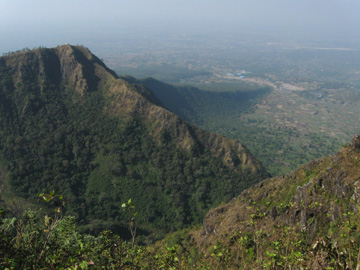 Looking at the trailhead down in the village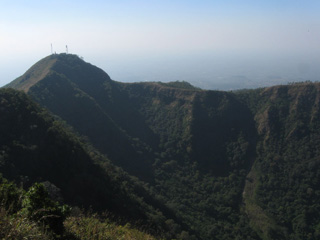 View of the main peak from the other peaks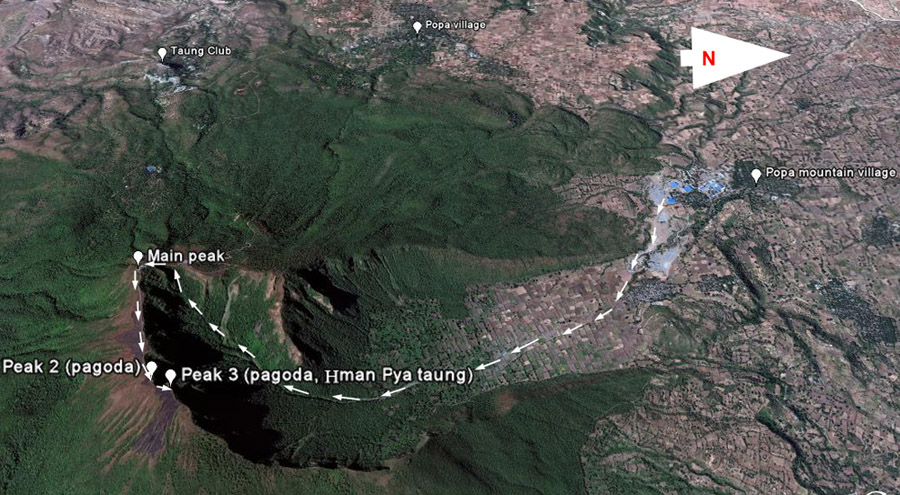 Google earth image of Mt. Popa, white arrows are our approximate trekking route to the peaks..


Bagan & Mt. Popa | Shan state | Ayeyarwaddy & Chin hills | Mindat & Mt. Victoria | Pakokku, Phakhan Gyi & Bagan